Digital assets, digital securities and blockchain enabled asset tokenisation are driving agility, efficiency and trust in financial markets and becoming increasingly popular with traditional financial institutions.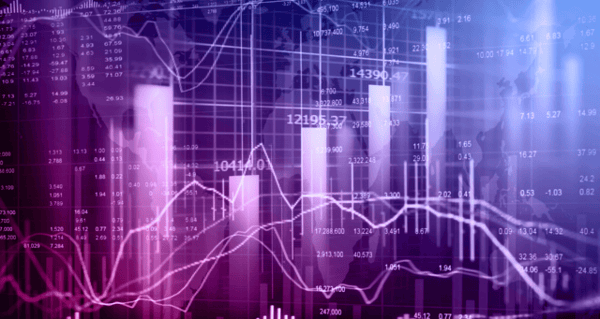 Even taken with a pinch of salt, comments made by JP Morgan boss Jamie Dimon back in 2017 that Bitcoin was only fit for use by drug dealers, murderers and people living in North Korea will have done little to boost its credibility. Fast forward just three years and today there is not only widespread acceptance but also general enthusiasm about the potential for digital assets to revolutionise financial services and business transactions across the board.
Thanks to blockchain technology and the ability to store digital information in a public database, the market for digital assets has evolved from its origins as a peer-to-peer system of value transfer into diverse applications encompassing anything that exists in binary data, which is self-contained, uniquely identifiable, and has a value or ability to use. That includes physical assets, securities and property to more intangible items such as rights, identity or attestations of fact.
Find out more about the opportunities presented by digital assets within our free report. Topics covered include:
Digital Assets vs Digital Securities

Key Definitions and Terminology

Market Infrastructure and The Rise of Trading in Digital Assets

Opportunities and Benefits of Adopting Digital Assets

Associated Risks and Challenges

The Future and Professionalisation of Digital Assets